Nicky's driving force is to help leaders, teams and entire organisations develop the courage to lead transformational change.
Why? Because Nicky believes in the power of inspiring strong and authentic world-changing leaders.
With more than 20 years' experience in coaching, Nicky is passionate about learning and utilises the latest research, tools, and scientific evidence to connect hearts and minds.
We asked Nicky a few questions to find out more about her business ethos, services, and impressive work history.
Tell us a bit about your background – your career to date, your experience… basically, how what you have done has got you to where you are today.
I have a background in Human Biology and was originally a school teacher in South London before I was appointed Head of Product Training for The Body Shop in the mid-80s to early 90s.
There, I experienced and supported first-hand the power of aligning values, passion, and purpose for commercial success. Our mantra at the time was we train for knowledge, not for a sale, as with knowledge comes confidence, and that drives results. After a year of travelling and tramping in South America, I ran my successful Body Shop franchise in North Yorkshire before moving to New Zealand in 2002 with my partner Liz and (then) two young children.
I came to New Zealand with a role to set up training and support The Body Shop NZ during a major restructure before setting up my successful consultancy and coaching business.
When did you buy this business? How long have you been operating?
I started Step Up Coaching in 2004 and am still operating.
Why did you start your own business?
I started Step Up Coaching in 2004 to partner with leaders and organisations to drive positive work cultures, build high performance and lead change.
On my journey, I have stepped into employed roles and been a Director at PwC in Performance Improvement and Resilience, a consultant with Rogen global communications consultancy, Learning Manager at Comvita was for the first year the Learning Director for the NZCSI Social Entrepreneurs School.
Tell us about your business: What services do you offer? How can you help our business community?
I partner with leaders and leadership teams to drive change and performance in themselves and their organisations. I am a credentialed (ICF PCC) Coach and Team Coach and support leaders and their teams to develop courage, flexibility, and resilience. Never has it been more important for leaders to invest in their development and self-care to adapt, thrive and lead through the complexity of change their role's increasingly demand.
I am also a facilitator and coach on the Global Women Breakthrough Leaders and Activate Programs and an Associate with Diversity Works NZ running their Inclusive Leadership workshops. I am passionate about aligning values and behaviours to drive culture and have been working with many Executive Leadership teams as a Team Coach.
What makes your business unique?
I think the uniqueness stems from the blend of my own experiences and the flexibility of approach and support I can bring to each client. I partner with organisations to design and facilitate programs and have business experience as well as over twenty years of coaching and facilitation experience.
When you first started the business, what is the one thing you wish people told you?
I have started two businesses, and the advice would be to practice self-care, trust yourself, know your strengths and where you add the most value and ask for help.
I know that's more than one, so, also, break the rules!
In the first few months of business, what challenges did you face and how did you overcome them?
Being new to New Zealand, the challenge I faced when I stepped out on my own was building a network and finding clients. I spent six months meeting people and focused on where there were synergies. My intent was to build a relationship and get one person they could recommend who may be interested in what I offered. Have a vision and be realistic and set up small goals you can succeed in that fuel your energy.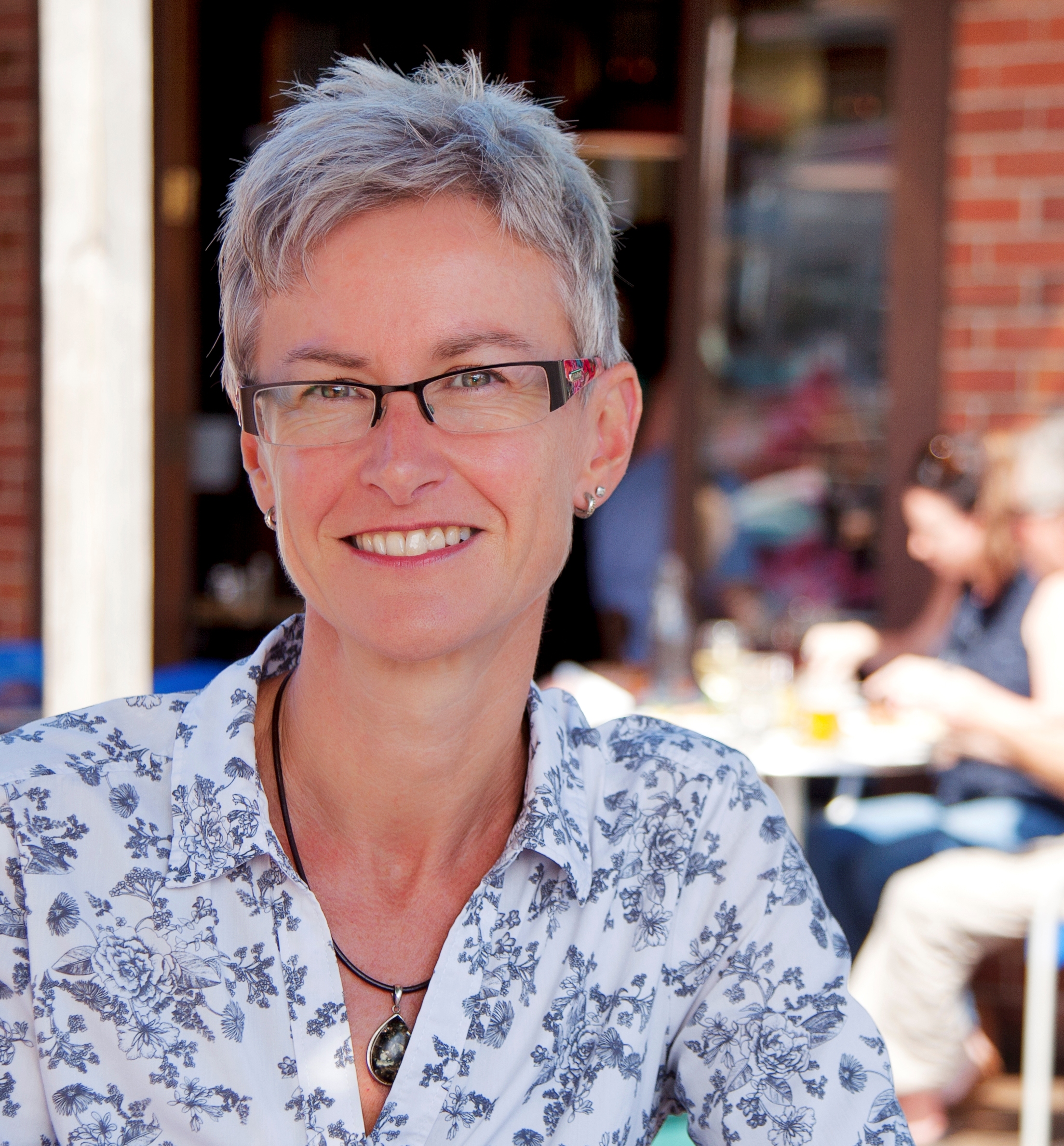 And now, looking back, what have been your biggest learnings?
My biggest learnings are first that if we follow our passion and live our value's we will learn what we need on the journey. Secondly, there will be times when we self-doubt or worry, focus on what you can control and influence and have others you trust and use as a sounding board. Thirdly use the expertise that's on hand – life is all about learning.
What's the one misconception people might have about your industry?
That being vulnerable or asking for support is weak and talking about feelings is soft and fluffy!
What's the one thing you want people to know about your business?
Hard question. I think it would be that meaningful conversations are at the core of self-awareness and understanding others and that to lead a business or team, you first need to be able to understand and lead yourself.
What are your goals (personal and professional) for the next six to 12 months?
Like many, I am learning how to be more flexible in how I work and design and develop virtual offerings as well as face to face. I am looking forward to enjoying the beach, kayaking and biking and getting in touch with more creativity through painting.
When you're not at work, how do you like to spend your time?
Walking, yoga, and the beach. Also, enjoying great food and wine, spending time with friends and family (when we can see each other again), and hopefully more travel.
If you could impart one piece of advice to fellow business owners, what would it be?
Be courageous, be kind and share your story and experiences with others.
Anything else you'd like to add?
Thank you for the opportunity to share, and happy to catch up for a coffee (or wine) if anyone needs a soundboard or would be interested in exploring any of what I have shared.
New members can find it hard meeting people at events, so we want to take some of the pressure off that awkward small talk by shining a light on your business through our member profiles. 
Our member profiles are a great way to give the business community a taste of who you are and what you do, so when they see your face at one of our events they won't hesitate to make that all-important introduction. 
If you're a new member and would like a profile, get in touch with our marketing manager Laura today.