The best place for your business
Tauranga Business Chamber is one of the region's longest-standing membership organisations, and the voice of local business.
We pride ourselves in providing the best foundation for businesses to grow, innovate and connect and succeed.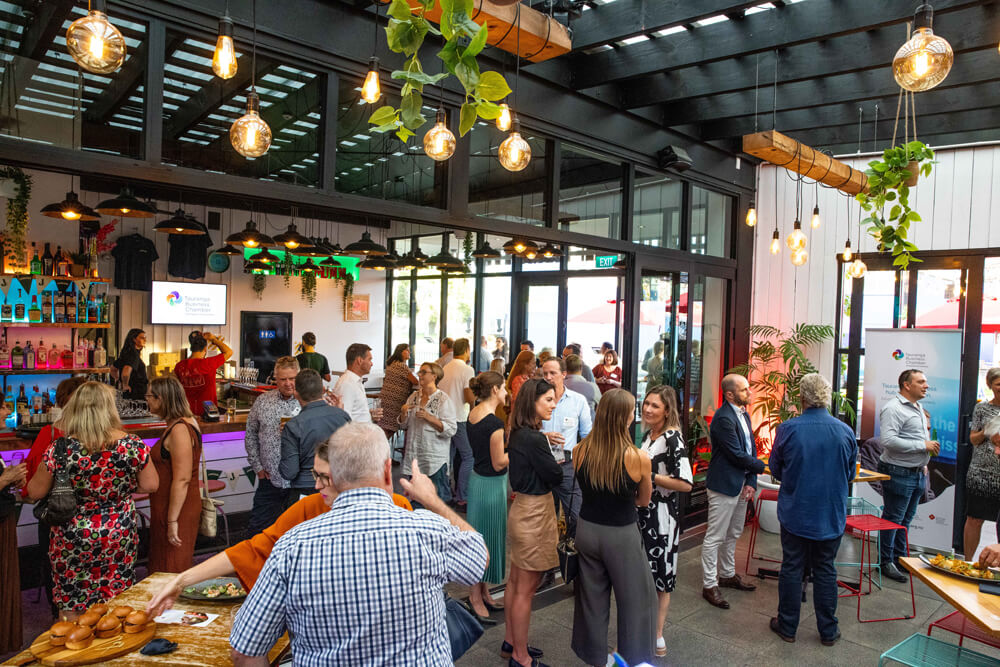 Why become a member?
You'll be joining a community of passionate business people who are serious about doing good business. Whether you're just starting on your journey, or you're a long-standing business name, we have plenty to offer you.
As a new or growing business, we can provide you with the connections, tools, information and support to help your business find success. Our team are experts, and committed to helping you on the way.
As an established business joining the Chamber is simply good business. You're putting your name up there with some of the best in the region, supporting and inspiring other businesses, making connections, and gaining access to excellence training, events and resources.
What are the benefits?
As a member of Tauranga Business Chamber, you'll gain access to exclusive benefits including:
Free access to our regular networking events
Discounts and early access to events and training opportunities
Invitations to exclusive events
Marketing offers
Access to resources and expert advice
Professional support from our team
You'll also be added to our business directory, and receive exclusive discounts from our Alliance Partners… making it easy to earn back the cost of your membership.
More than that – you'll become part of a respected community committed to doing good business.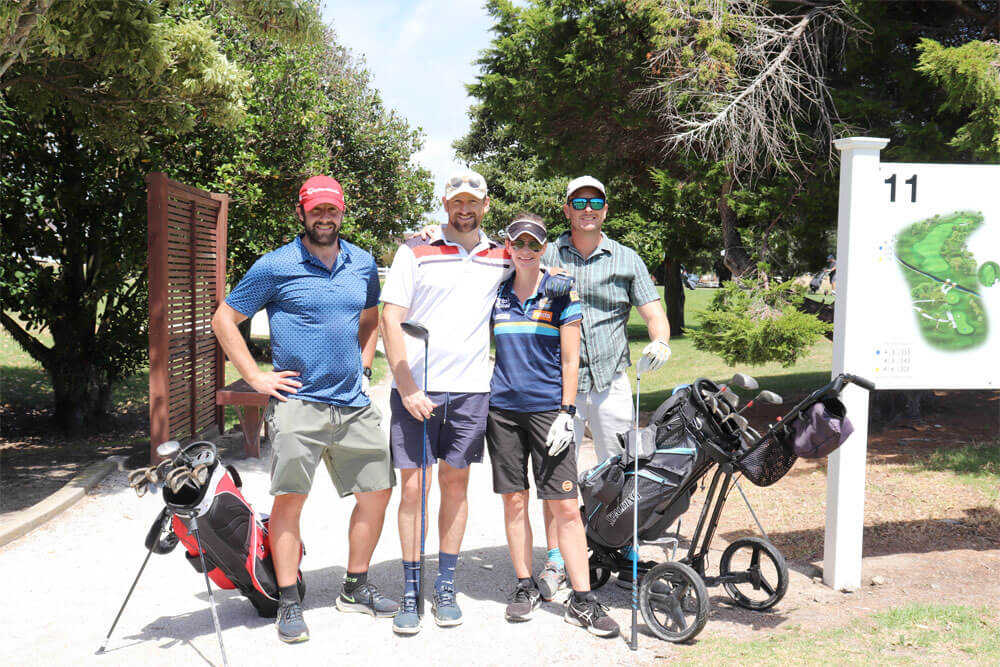 We are your gateway to local business. We're here to put you in touch with the right people at the right time. You'll also find plenty of new connections and relationships through our regular networking events.
We know business is a winding road, and we're here to help. We offer the broadest, most useful business support available in the region.
It's important to have someone on your side to champion for the big issues on your behalf. As an independent organisation with access to many of the country's biggest names in business, we have a responsibility to act on behalf of our business community to ensure the best outcomes for you.
Joining is easy – and only a short form away. By completing the form, you'll gain instant access to our suite of member benefits and offers. A member of our team will also be in touch so see if you'd like to meet or chat further.