As the COVID-19 vaccine rollout draws closer, it brings with it a number of questions for employers.
While it is too early to tell for sure what will happen or how the rollout will occur, we can start thinking ahead. 
Over the next few weeks, we'll be doing a round-up of a few areas of business compliance that the vaccine will impact and what you need to be aware of. 
Here's what you need to know about the vaccine at a glance:
It is expected that vaccines will be delivered to the first group of people in the second quarter of 2021.
Any vaccines distributed will be approved by Medsafe so it meets strict health and safety requirements.
COVID-19 vaccines will be free of charge.
They will not be mandatory for the New Zealand public.
There will be a sequenced rollout plan so that the appropriate vaccines are made available to people at the right time.
The Government can't say how vaccines will impact our borders at this time.
(Information from the Ministry of Health website). 
EMPLOYMENT LAW
Comment provided by Tania Reweti, Associate and Hannah Speight, Law Clerk, from Cooney Lees Morgan. 
The New Zealand Bill of Rights Act 1990 (BORA) protects the right of everyone to refuse to undergo any medical treatment.
However, some public health measures can override this right, as long as they are justified. Fluoridation of water is one example of this, and the government could argue that the COVID-19 vaccine falls into the same category.
However, the Ministry of Health have confirmed that the COVID-19 vaccine will not be mandatory for the New Zealand public. This means that encouraging or enforcing vaccination within businesses will fall on employers to manage.
Can an employer force their employees to get vaccinated?
As a general rule, employers cannot force their employees to get a vaccine. However, this may not be a hard and fast rule when it comes to the COVID-19 vaccine. Employers may be able to argue that the vaccine is necessary for their employees from a health and safety perspective. This is particularly likely in hospitals and airports, where frontline staff are more likely to come into contact with the virus and are exposed to vulnerable people.
Managing the risk of a COVID-19 outbreak within and from your workplace is a valid and potentially deadly issue. Requiring workers to be vaccinated could be one of several control methods that an Employer may decide to implement in order to comply with their obligations under the Health and Safety at Work Act 2015. WorkSafe took enforcement action against four managed isolation facilities in 2020 after reviewing their health and safety measures and finding them to be inadequate.
For employers in other industries that pose less of a risk to COVID-19 exposure, the ability to enforce vaccination on health and safety grounds may be less straightforward.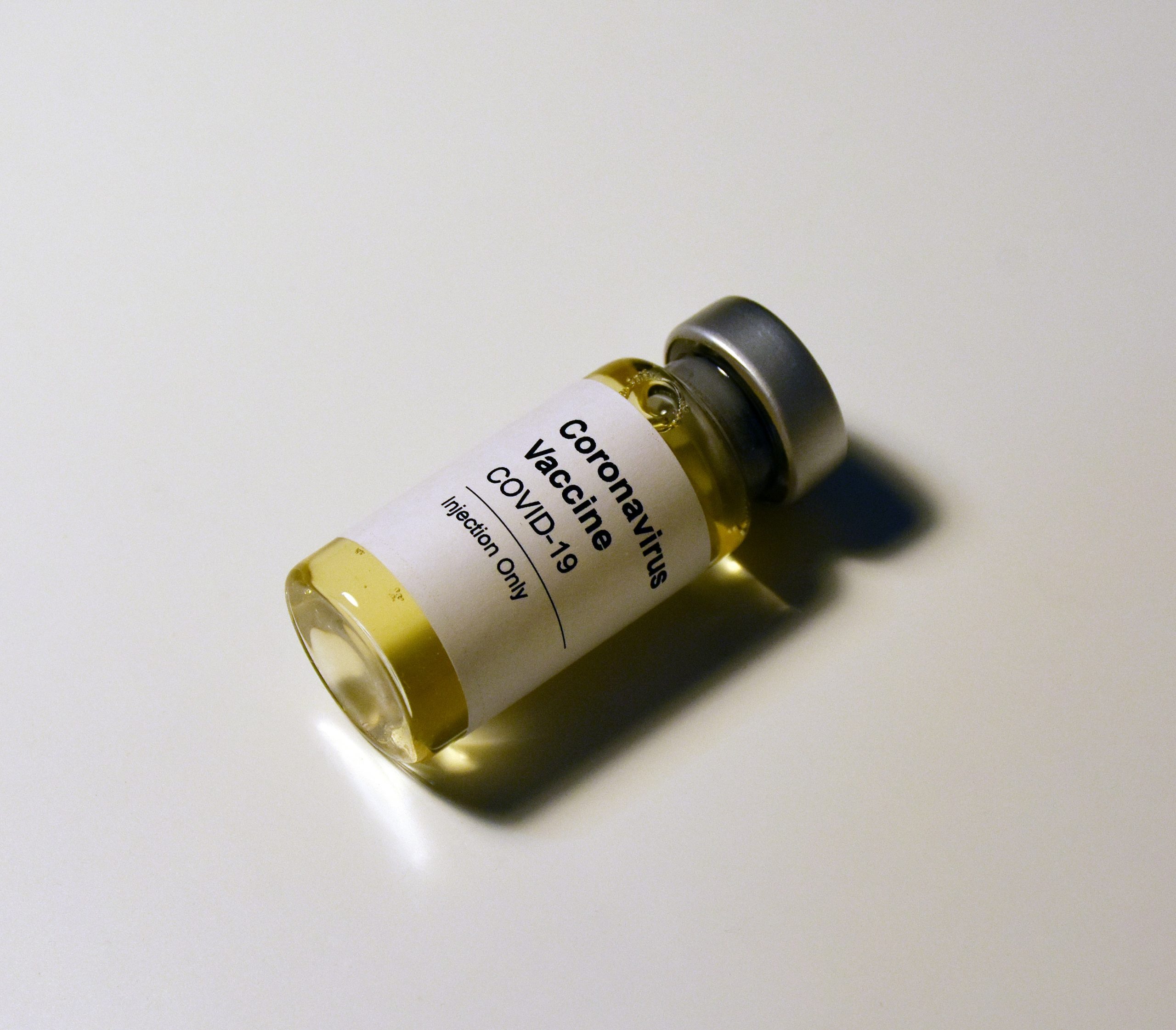 How do you make vaccination compulsory on health and safety grounds?
Employers will need to introduce health and safety policy changes in order to make the COVID-19 vaccination compulsory for employees. This would require staff consultation and consideration of staff feedback before the final policy is adopted. Any employee who objected would need to be assessed on a case-by-case basis, as some employees may have a medical or other reason for refusing the vaccine.
It is unlikely that employers would be justified in dismissing an existing employee for refusing vaccination, especially if the employee has a legitimate reason for doing so. However, there may be other options to address the risk presented. These could include moving the employee to a lower-risk role or requiring the employee to undertake specific COVID-19 protocols such as working from home.
It will potentially be difficult for employers to argue that such protocols are required immediately if they are not already in place, but there may be scope to do so if the COVID-19 alert levels are raised. In future this could give rise to differential treatment of employees who are vaccinated and those who are not vaccinated in terms of who may be allowed to safely attend the workplace during increased alert levels, and who is not. All of these issues require careful thought and planning, and Employer's need to keep abreast of the rapidly changing environment.
It is also important for Employers to keep in mind their obligations around maintaining good faith in their relationships with their employees. It may be more desirable and effective to incentivise a COVID-19 vaccination for employees, rather than to make it compulsory.
Our employment law team are happy to help you with any COVID-19 employment or health and safety issues you may have.