Meet Wayne Pittams, managing director and founder of IPMS.
Wayne started IPMS (formerly Independent Project Management Services) after many years in other director roles in the construction industry.
Through his own experience and by working on various projects, Wayne realised he wanted to create his own company – one that puts the client front and centre, and fully represents their needs.
We had a chat to Wayne to find out more about IPMS, plus his exciting passion for motorsport which has seen him podium finish on New Zealand's rally circuit!
Tell us a bit about your career before IPMS – how did you get into the construction industry? What interested you about this? Was it an industry you always wanted to be involved in?  
It's funny really – I wanted to be an architect when I left school, but was pointed towards getting a trade, so with a strong interest in cars I became a mechanic. I eventually moved into rallying and performance car building, tuning etc.
This is still a passion, but after doing that for a while, I got into construction about 30 years ago, where I was one of the first to produce and build steel frame housing in New Zealand. I then re-trained across to project management.
Why did you start IPMS? How did the business begin?
More than 20 years ago, there was no one representing the client, so I set up IPMS to be an independent representative with a client focus. Becoming 'engineer to the contract' means we need to be balanced and fair to all parties.
What were some of the challenges / learnings of your first year(s) in business?
Upfront planning and systems! And good technology is always playing an ever-increasing part as well. This is something we have had a CANI [constant and never-ending improvement] approach to.
A great step up for the business was becoming ISO9005 accredited.
What makes IPMS unique?
It's the combination of a number of things:
Firstly, our independence means knowing you have an experienced, knowledgeable partner managing your project – something we consider very important.
Our breadth of experience across rural, commercial and industrial construction. The depth of our experience enables us to take the reins for our clients and take a lot of stress off them, while still keeping them well informed along the way.
Then there is our best practice systems and processes, combined with our clear and regular communication, and last, but definitely not least, we have a team of people that believe in delivering excellence every day.
What's a project you have worked on that you are particularly proud of?
There are many, but maybe our first really large remediation project, one of the largest litigation claims in New Zealand at the time. This rebuild was a great success and still looks as good as new today. Plus, I can still call into some of the owners who are there for a cup of tea and bickies… the true test of a job well done.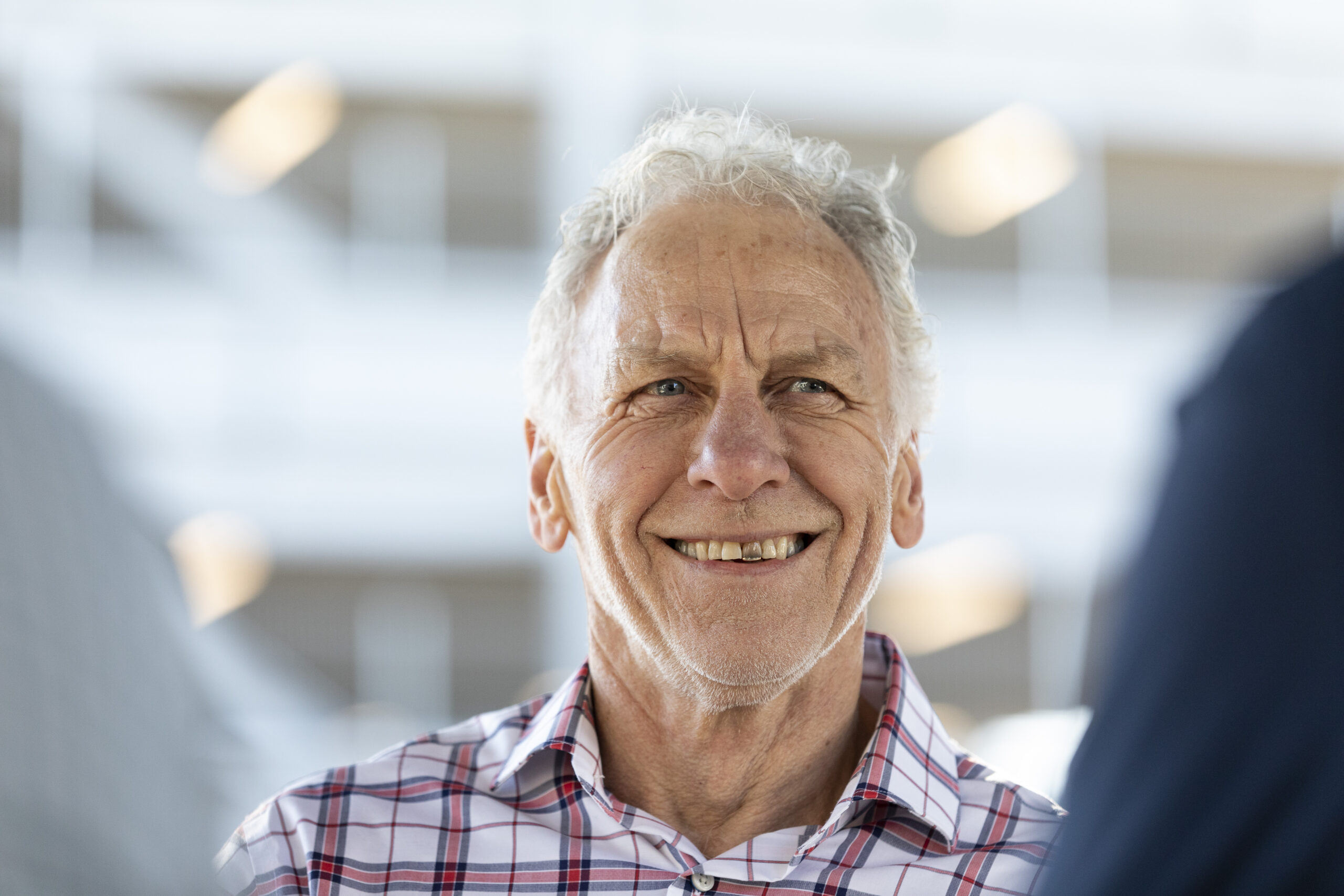 What services does IPMS offer? How can you help the business community?
Currently we offer project management and quantity surveying, and we will offer building surveying again as we re-build from a challenging time during Covid.
Project management and quantity surveying done well will often save the client both time and money. It shouldn't be looked at as an expense, but rather bringing in a qualified expert that brings experience and an assurance of quality that will get you to your desired result.
At the end of the day, we can help this city grow, while playing our part to ensure the quality of Tauranga's structures are something we can all be proud of.
Tell us about your team – what makes them a great team and what skills / experience do they have?  
As mentioned, our experience is very broad and our depth of understanding across the construction industry is something we're proud of. Combine this with our systems and communication, the client gets project management to a very high standard and the end result takes care of itself.
We employ on both skills and attitude. We put time into building and maintaining a great culture and our client feedback endorses that.
When you're not at work, how do you like to spend your time?
Doing chores (haha)… but as I have said, motorsport is still a passion so I spend a lot of time with that, prepping cars or competing. Then, there is the fun of family and being a grandparent.
What's one piece of advice you would pass on to other business owners?
Communication is key. Don't expand too fast and have good systems in place.
Employ people who are better at a certain area than you – this will add value and strength to your business.
Our member profiles are a great way to give the business community a taste of who you are and what you do, so when they see your face at one of our events they won't hesitate to make that all-important introduction. 
If you're a member and would like a profile, get in touch with our team today.