If you're a regular to the Chamber's website, you'll know that Chamber Member Lauren Qiu from Stay Legal is a specialist in immigration law (you can read her latest article here).
Because of the high demand in this space and an ever-increasing workload for the small business owner, Lauren has been fortunate enough to expand her team and has hired Senior Solicitor Paul Milne.
We welcome Paul to the team and to the Chamber, and ask him some quick fire questions to see how he's fitting into the firm.
What is your role at Stay Legal and what does it entail?
 I am a Senior Solicitor and I work closely with Lauren, who is the Principal of Stay Legal.
A typical day may involve a number of different tasks ranging from preparing visa applications, drafting detailed submissions, communicating with existing and prospective clients, and communicating with Immigration New Zealand (INZ) and other key industry stakeholders.
One of the great things about my role is that each day is different and it comes with its own unique set of challenges and rewards. At the end of the day, we enjoy helping our clients to meet their immigration goals in New Zealand.
How did the opportunity to join Stay Legal come about and why did you want to join the business?
I first met Lauren when we worked together at another law firm in Tauranga. We worked together for a number of years before I left to pursue a teaching opportunity, to teach aspiring licensed immigration advisers.
Since my departure, Lauren and I kept in contact. When the opportunity arose, I decided to take it as we share similar client care values and thought it would be great to work together again to build on our shared vision.
Before joining Stay Legal, what are some previous roles you have had / places you have worked, and what's one fun fact about one of those jobs?
Before joining Stay Legal, I worked in a number of different roles. I started my law career at a top-tier law firm in Auckland before I moved to China to teach law at a university in Shanghai. I also worked as a lawyer at a New Zealand law firm which had an office in Shanghai as well.
A fun fact about working and living in China is that there are more than 1.4 billion people who live there but it doesn't really feel like it most of the time. If you travel to China try to visit places which are outside of Beijing and Shanghai as well. Some recommendations are Guiyang, Kunming and Harbin to name a few.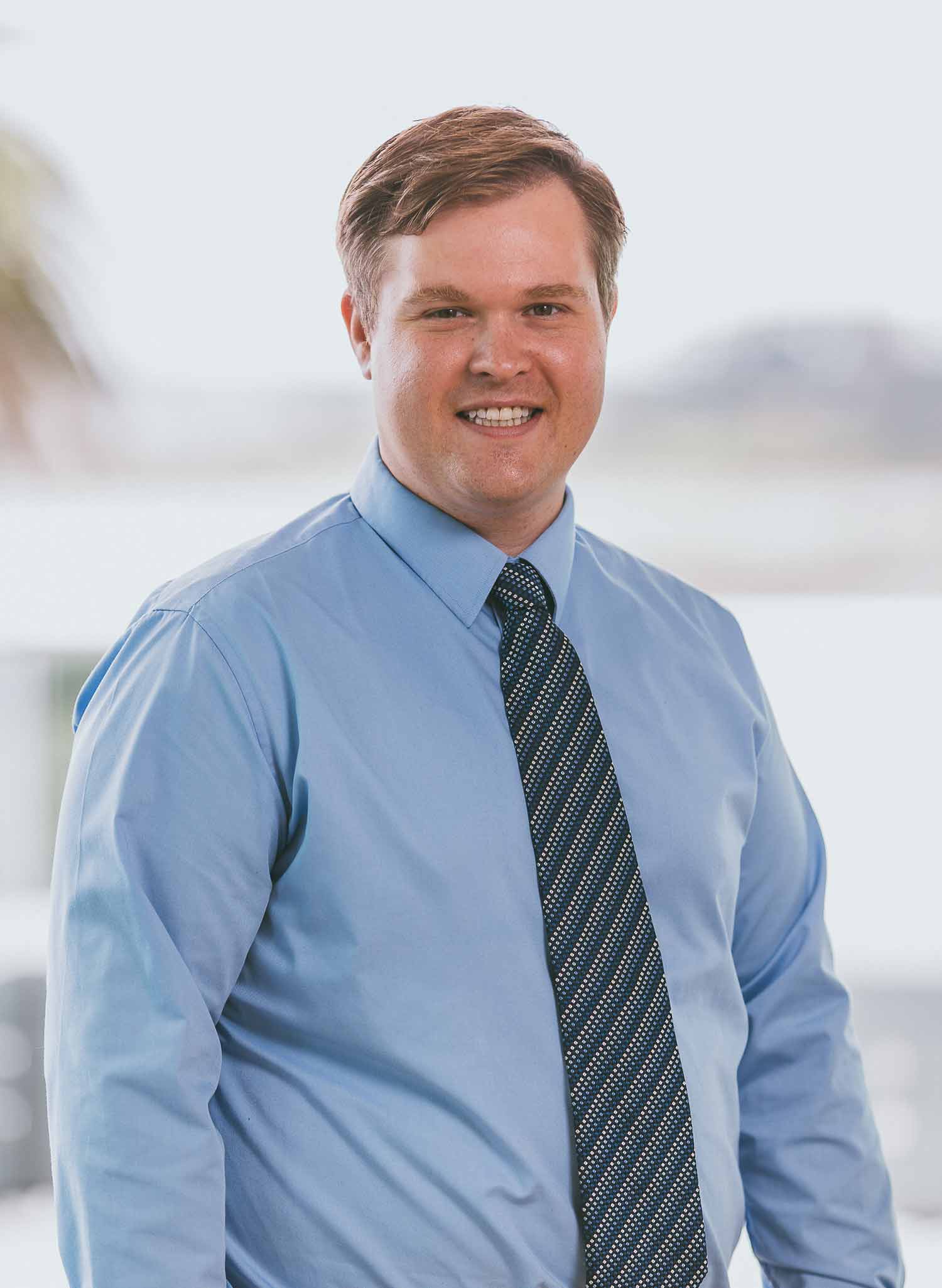 What are some personal highlights of your working career (across any jobs you've had)?
 The personal highlights of my career have always involved me using the law to help people and to be a part of making a meaningful difference to their life in some way. That is one of the reasons why I enjoy immigration law because it can be very rewarding to help others and to be a part of making someone's dream to become a reality here in New Zealand.
When you're not at work, what are some activities / things you like to do?
 I like to spend time with my wife and family, who live in Tauranga and Taupo.
 What are your 2021 goals?
 2020 was a difficult year for many of us. Hopefully 2021 will be a better year and a step towards normality for us all.
What's one thing about working at Stay Legal you want people to know?
 Stay Legal is focussed on providing simplified and tailored immigration solutions to clients.
This means understanding and working together with our clients to provide quality practical advice. We like to work collaboratively and have clients that range from individuals to large companies.