Meet Kerri Price from Real Team. 
Many of you may know Kerri in her previous life as founder of Exult, a training and consultancy company focused on helping not-for-profits grow.
After selling up that business, and a stint of full-time volunteering in Vanuatu, Kerri has started Real Team, which looks at how teams can work better together and provides custom solutions.
We had a chat to Kerri to find out why she started her new business, some of the learnings and challenges, and what her BHAGs are for the future!
Tell us a bit about your background – your career to date, your experience… basically, how what you have done has got you to where you are today.
I'm convinced that learning and development is somehow wired into my DNA. I started out in Early Childhood Education, moved to arts-based education, and eventually landed in workplace learning and development.
In 2008, I founded Exult – a training and consultancy company that worked specifically with the charity/for-purpose sector. I led that business for 11 years, before selling up, jumping on our 50-foot catamaran, and making the move to Vanuatu. There, my husband and I were involved in full-time volunteering, some of which involved upskilling local teachers and community facilitators.
When did you start your business? How long have you been operating?
When COVID first hit and the borders closed, my husband and I were in two different countries. The only way we could be in the same country, was to come home to New Zealand – so that's what we did. For the first little while I took stock of 'where to from here', then after securing some short-term contracts at the end of 2020, I knew that Learning and Development was where I still belonged.
I officially launched Real Team in April 2021 and have recently engaged two additional facilitators to keep up with demand.
Why did you start your own business?
When I was eight years old, I set-up a mini-putt course in our backyard and charged all the neighbourhood kids 20c to come and play. I even launched a local tournament, which was getting lots of sign-ups until my Dad shut it down. Apparently, running my own business was something I was always going to do!
For me, growing a successful business is one way I can make a difference in the world. Not only can I provide people with meaningful work, I can support others to do their work well, too. Being in business allows me to work in ways that maximise impact for both me, our clients and the wider community.
Tell us about your business: What services do you offer? How can you help our business community?
Real Team is all about helping teams work better together – and that looks different for every business. It might be leadership development, values and culture work, or simply helping you identify the Strengths in your team. Whatever it is, we can customise a solution around one-on-one coaching, team workshops and ongoing development programmes. We even offer public workshops so you can learn alongside others from different sectors.
If your training needs are people or leadership related, then there's every chance that we can help.
What makes your business unique?
When it comes to leadership development and team training, we don't just know our stuff, we know how to deliver it in a way that sticks. Each of our facilitators have different expertise and experience in different sectors, which means we have the right facilitator for you, regardless of what industry you're in.
We're also great at providing practical support without all the fluff and jargon. For us it's about giving you simple tools that work in the real-world. It's not enough for our workshops to be interesting, they need to be genuinely useful as well.
 When you first got into business, what is the one thing you wish people told you?
I wish people told me about the 'tipping point' where business becomes fun and not just hard work. In the beginning, you put in so many hours for what feels like so little return, but eventually the tipping point comes. No-one ever told me that, and in the early days I thought it would be hard and exhausting forever.
In your first year of business, what challenges did you face and how did you overcome them?
I started this business in the midst of COVID, so it's fair to say that lockdowns and event restrictions have been a bit of a challenge. Like everyone, we have adapted to doing a lot of things online and it's prompted us to create resources that can be used without the need for face-to-face contact. Disruption is a great catalyst for innovation.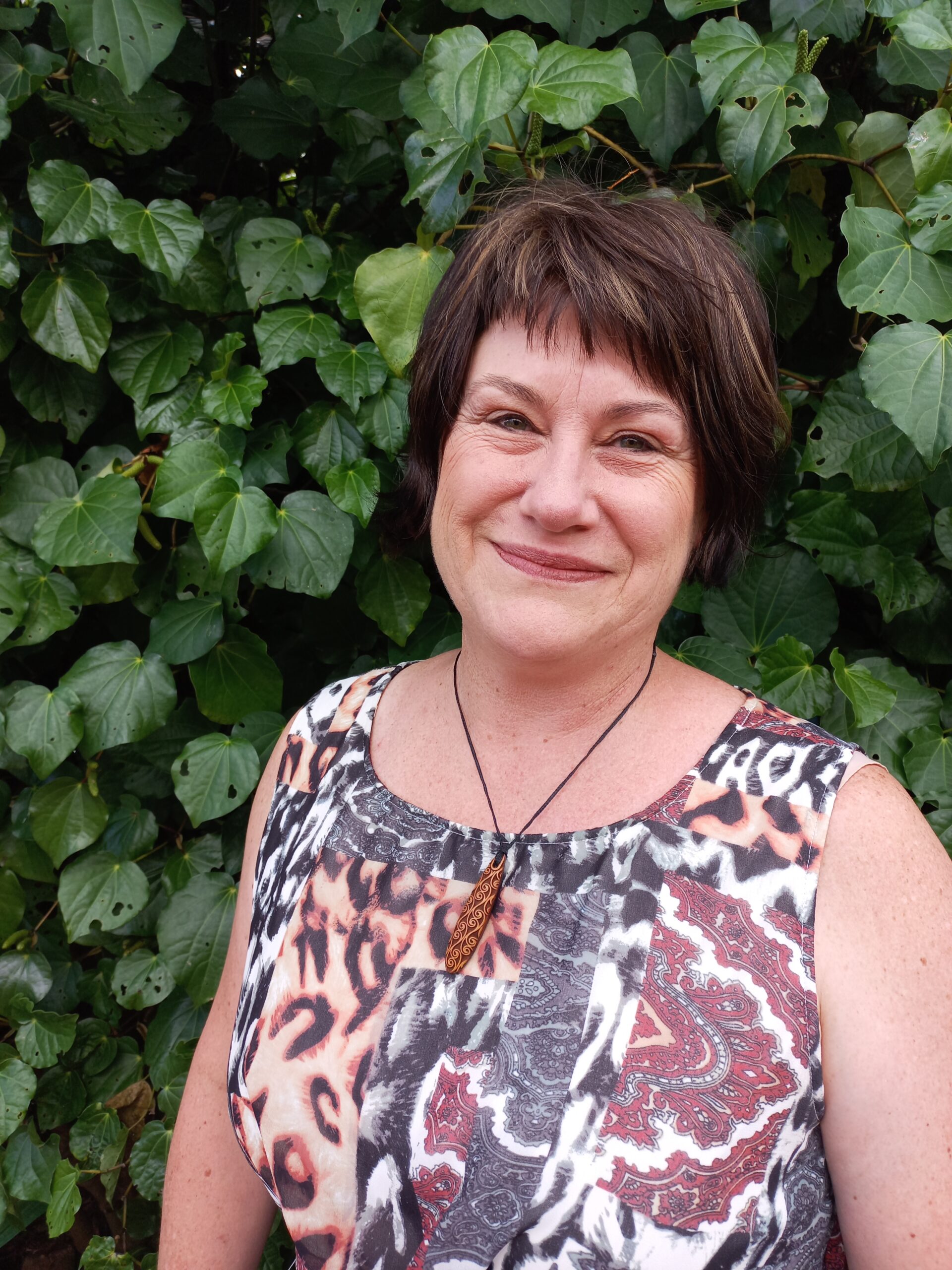 And now, looking back, what have been your biggest learnings?
Because I've been in learning and development for so long, it's easy to get comfortable about how we deliver and what makes a good learning experience. While face-to-face learning is still my preference, I've recognised that online training has its place. The key is realising that online training needs to be delivered differently and 'let's just take it online' is not as simple as it sounds. If you want a great online learning experience, make sure your facilitator has designed the workshop for an online space!
What's the one misconception people might have about your industry?
Lots of people have had average experiences with training and coaching, so they assume that all training and coaching will be the same. It's not! There is a big difference between someone who knows their stuff, and someone who knows how to deliver it in an engaging way. Don't let one average experience put you off trying again.
What's the one thing you want people to know about your business?
Our vision is for a workforce that wakes up and feels excited about going to work. Imagine if every kiwi was working in a role they loved, with a team they genuinely enjoyed. How much would that impact productivity for your business?
For us, our vision is far more than words on a page. We actually get goosebumps when we think about what's possible. Imagine every one of your team showing up at work excited to be there. That feeling you just got…that's what we're talking about!
What are your goals (personal and professional) for the next six to 12 months?
This year I have set the big, audacious goal of helping 1000 leaders have an 'aha' moment that changes the way they work. Given that most of our work is done one-on-one or in small teams—and we often work with the same businesses over several months—I'm getting creative about how to leverage our reach. So, if you need a speaker for an upcoming conference, give me a call!
On a personal note, this year I am learning to confidently ride a horse (in contrast to simply hanging on and hoping for the best). It's been on my bucket-list for a long time, so 2022 is the year it gets crossed off.
When you're not at work, how do you like to spend your time?
At the end of last year, we moved off our boat and onto a 3-acre property in rural Oropi. So, when I'm not working in the business, I'm working in the garden—although I have no real idea what I'm doing. Eventually I'll work out how to grow something other than courgettes and cucumbers!
If you could impart one piece of advice to fellow business owners, what would it be?
If you are not in love with your business, figure out why and do something to change it. It is 100% possible to wake up excited about going to work.
 Anything else you'd like to add?
If you've been thinking about training opportunities for either yourself or your team, but are not sure what's involved or even what you're looking for, I'd love to chat. If I can't help you, I can probably recommend someone who can. I'd love to help you – and your team – work better together.

Want more top tips, advice and insights? Check out our news section.