After 20 years in business, Denise from Relate Communications is well equipped to handle any task that may come her way!
Paired with an optimistic outlook on life, and community focus, Denise and her husband have been successfully operating Relate Communications for around 15 years, offering comprehensive 'virtual PA' services across New Zealand and Australia including: B2B Lead Generation, customer retention calls, phone surveys, and database management and maintenance.
Get to know more about Denise below.
Tell us a bit about your background – your career to date, your experience… basically, how what you have done has got you to where you are today.
I believe doors open, and opportunities are created through your life, whether that be in business or personal. So, all that I have worked with and on in the past has led me to where I am today. I have worked in retail, customer services, sales, management and then started my first business over 20 years ago. What I have learnt during my life is to focus on what you love to do and create what is possible around that.
When did you buy this business? How long have you been operating?
I started Relate Communications around 15 years ago.
Why did you buy this business? What were you doing before this?
We (my husband and I) saw a gap in the market, and I love to train and develop people. My second love is to connect people in business. My husband and I have owned businesses in the past, for example, a horticultural business and now Relate Coaching & Successful Networking.
Tell us about your business: What services do you offer? How can you help our business community?
Relate Communications offers business-to-business (B2B) Lead Generation, appointment setting, customer retention calls, phone surveys including, customer satisfaction surveys and post-appointment rebooking. We are your virtual PA. We can also create new Databases and update or clean your existing database. We cover New Zealand and Australia mainly but have done some telemarketing into Singapore and surrounding areas.
What makes your business unique?
As part of our philosophy, we did not create a dedicated call centre when we started Relate. I wanted to have the ability to work remotely, and the same for my team from wherever they wanted in a positive environment.
When you first bought the business, what is the one thing you wish people told you?
Trust in yourself and your knowledge. Network with like-minded people. Have a great accountant, business mentor/consultants and network with other business owners so that you are surrounding yourself with people who have walked where you are heading and gaining outside views and advice. As a new business owner, you do not know what you do not know.
In the first few months of business, what challenges have you faced and how did you overcome them?
Reaching out to businesses to share about our business and services. What we did was network with other business owners.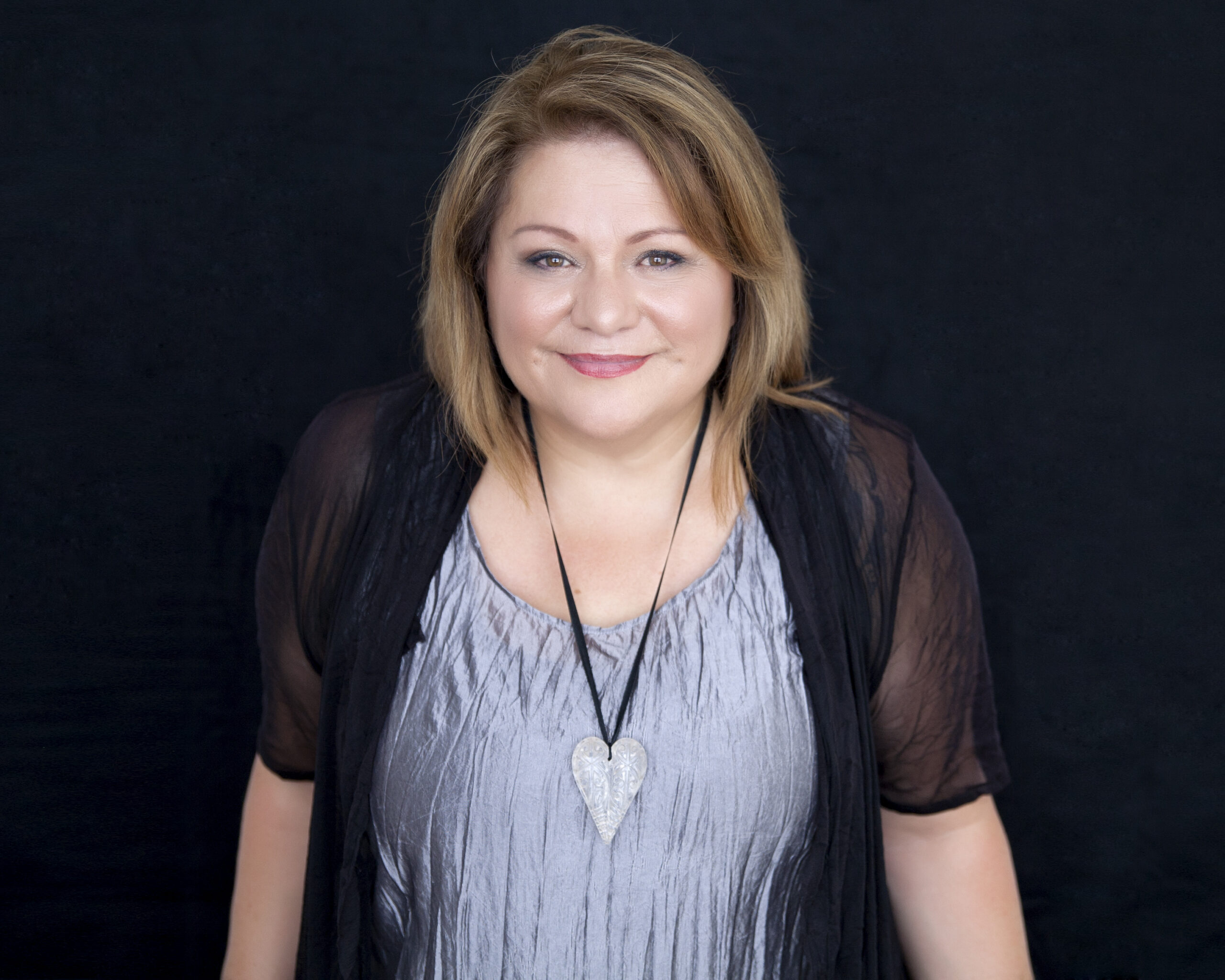 And now, looking back, what have been your biggest learnings?
Do what you love, back yourself. Work with people that align with you and your business philosophy. If something doesn't feel right, do not move forward until you have worked out what is missing.
What's the one misconception people might have about your industry?
We are a business-to-business (B2B) telemarketing service. Some people think that telemarketers are pushy or trying to sell you something. We are, in general, not trying to sell you something.
All of our training and part of our philosophy is to leave the person we are communicating with the feeling they have been taken care of. Our team is trained to connect businesses when there is a genuine need for both parties. Sales come from building a relationship rather than being left frustrated and pushed into something.
What's the one thing you want people to know about your business?
That we do care. It's not all about the numbers. We care about the outcome and growing businesses.
What are your goals (personal and professional) for the next six to 12 months?
Continued growth, personally and professionally. Being a part of businesses in their success and growth through our services.
When you're not at work, how do you like to spend your time?
With whanau and good friends.
If you could impart one piece of advice to fellow business owners, what would it be?
Reach out when you need help, do not try and do it all yourself! Have a team of great people around you and share the load. Remember your WHY and have fun, lots of fun 😊