New Chamber Member Amy Piper from Fanlight is supporting businesses as an independent marketing advisor, to ensure business owners are getting the best marketing packages for their business needs.
She's passionate about working with small business owners to help them achieve their goals. She says it is a challenge to run a business effectively, as well as staying up to date with the latest marketing trends and the most effective way to get the word out – and that's where Amy comes in.
Amy breaks down a few top tips around content, how your digital marketing efforts need to work together for best success, and some common mistakes.
For novices to the digital advertising space, why is it important to have a plan behind your activity?
A content plan for digital marketing is key. Without a plan, you'll find that delivering content becomes a chore and can often get put in the 'too hard basket'.
I recommend having a content calendar for emails and social media – break your content into themes (eg people, projects, community, products/services) and spread it out over the year. Put aside time once a month to schedule regular content and then it's just a case of posting the live content when and where it happens.
How does social media, website and advertising all work together to help brands gain awareness?
Any campaign should be across all relevant marketing channel to reach your potential target market.
You need to consider that everyone's preference to process information/advertising is different, therefore, to catch everyone you must distribute your messaging throughout many different channels. On average a consumer must be exposed to your advert at least three times to convert.
Each channel acts as a different tool: Social Media posts generate awareness, digital advertising generates traffic to your website and the website holds the information or systems for the conversion.
What are some of the common mistakes made?
Websites: Bad quality imagery or the use of stock images rather than unique photography that showcase your people and your products/services
Social Media: Confidence to get behind the camera, people love seeing other people, they want to see the faces behind the brand, they want to celebrate 'wins' with you
What kind of budgets would small businesses be looking at to have impact on social media?
For Social Media advertising, small businesses should be looking at spending a minimum of $200 per month. This doesn't include a management or set up fee.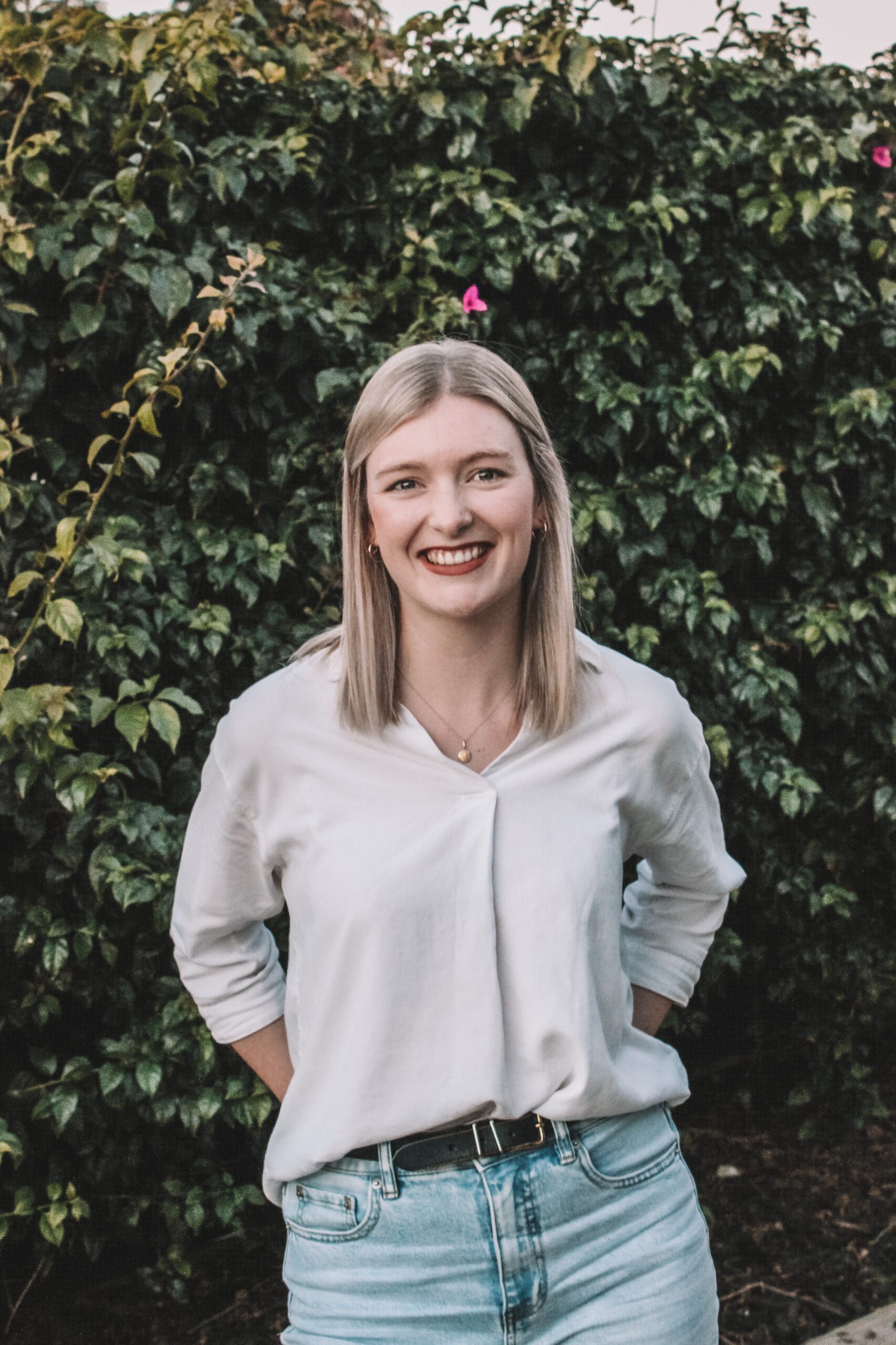 What is your process of working with a new client?
I will sit down with a new client and understand their business goals/objectives and discuss their current marketing/sales initiatives before recommending a marketing package for them. The marketing package proposed will be based on return on investment for the client.
I have a fresh, creative approach to marketing and my strengths lie in digital marketing. I am specifically passionate about websites and social media marketing.
SOCIAL MEDIA GIVEAWAY
Amy is giving away the Ultimate Social Media Advertising Package, which includes:
Photoshoot (a photographer will visit your business and complete a 1hr photoshoot of the people/products/services of your choice)
Design (a designer will craft the artwork that will be used in the social media advert)
Social Media (this includes a $200 budget on the advert as well as the management and set up fee)
To enter, visit Fanlight Facebook or Instagram, tag the small businesses you know that would benefit from this prize.

Want more top tips, advice and insights? Check out our news section.