More than 80 women attended the BWN Business Behind the Scenes at Craigs Investment Partners, as part of the Business Women's Network series last month.
Craigs Investment Partners is a long-standing supporter of the Business Women's Network, and this event was a fantastic opportunity to hear from some truly inspiring women who shared their thoughts on business, investing, and their own career stories and what led them to where they are today.
This was not just the story of why or where you should invest, but the story of investing in the people you choose to work beside you. It's always fascinating to hear from women who've spent their careers navigating the business world and how they got into the positions they are in today ­– which for some was not always a direct line to the top and not without its challenges. It speaks volumes about Craigs work environment that at least two of the event speakers have been with Craigs almost right from the beginning when Neil Craig first came to Tauranga in 1989.
We heard from five very interesting women, including Board member and Independent Director, Susan Peterson, and Board member and Director of Head of Fixed Income, Deidre Copley. Also speaking was the very lovely Ruth Jackson, a long-time BWN member, and Rebecca Callaghan the current CFO. Finally, we heard from Chris Fleury who has worked beside Neil for over 30 years. All of this was superbly MCed by Annemarie Hills, a member of the BWN advisory, and Ruth's investment partner.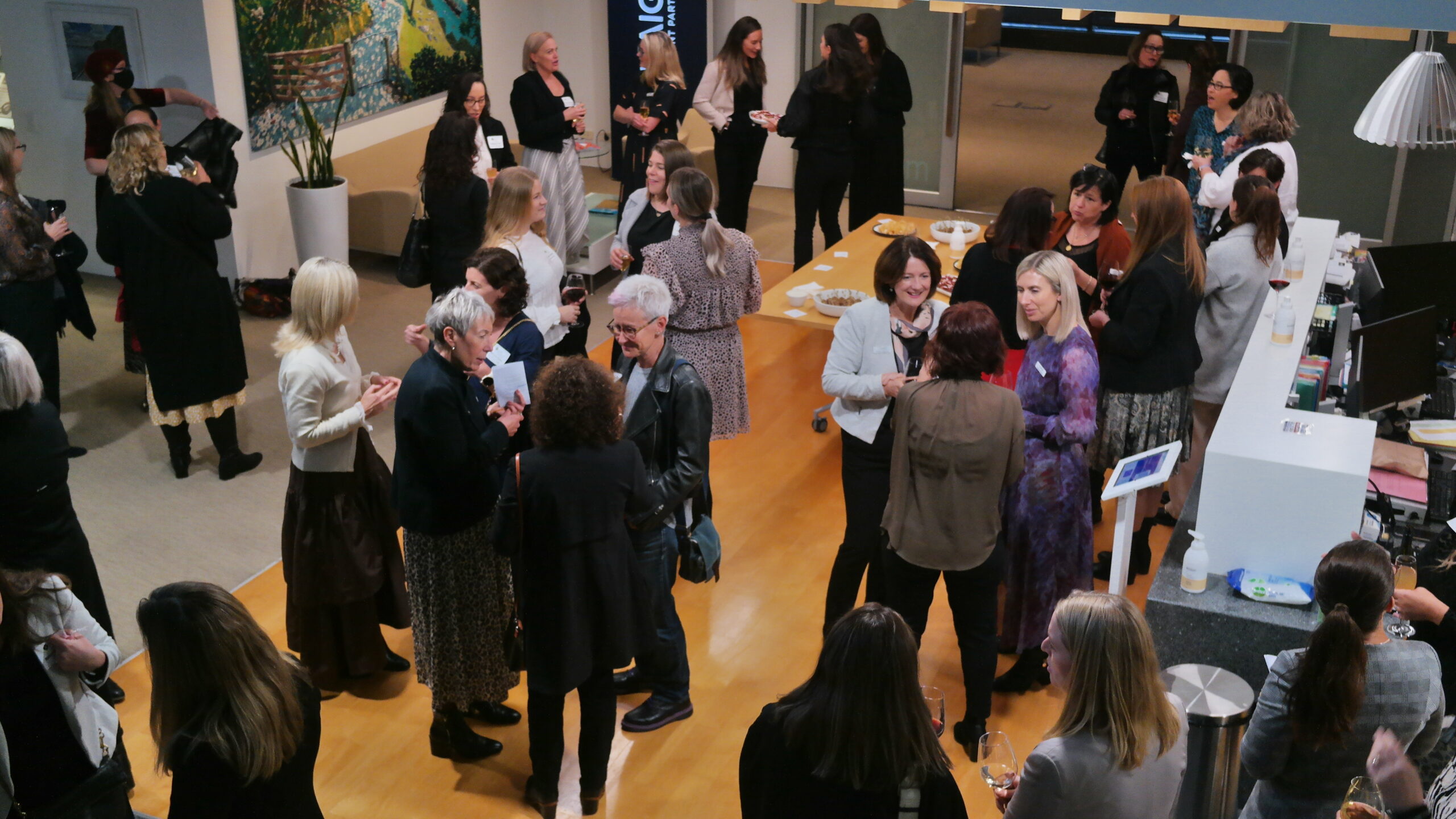 Craigs did a wonderful job of hosting this event in their foyer and adjoining meeting room, alongside delicious drinks and nibbles. It was a fantastic opportunity to network, share experiences, and meet the women behind Craigs Women's Wealth as well as many of their advisors and supporters who were in attendance.
A huge thank you to Craigs Investment Partners for their lovely hospitality and we thank them for their continued support of the BWN – we love working with them.
---
Looking for more business tips and advice? Head to our Latest News section.