If you're in a position to purchase a business or are looking to on-sell your own, make sure you've ticked off the fundamentals before you get started. 
We spoke to ABC Business broker Andrew Wright to get some top tips to get you started for success, plus his industry insights on the current climate to help you make a decision. 
Back to Basics is a blog series with Chamber Members focusing on the fundamentals of business. Whether you're just getting started or need a refresher to ensure you're up to scratch, we're here to help connect you with the info you need. Articles will appear in our news section regularly. 
To ensure you are up to date with the current articles, sign up to our newsletter here. 
Industry insights:
What are some current trends you are seeing in terms of people buying & selling businesses?
Buyer demand is higher than pre-COVID. The total businesses available for sale is down circa 40% across the market compared to last year.
What kinds of businesses are in demand – is there a particular industry that's providing popular for buying and / or selling?
More quality than industry, businesses making more than $250k EBITDA, and particularly those making over $500k EBITDA with some form of management structure outside of the ownership, are very highly sought after as an investment alternative.
What are some of the common concerns you are seeing coming through (for either buying or selling) and how are you managing clients through these?
The main concern is managing the interpretation of financial information impacted by COVID – obviously many businesses are down for the '21 financial year, but in many cases this has been temporary and they're now back to trading on or above pre-COVID levels, so working through this information and understanding the implications is fairly crucial to transactions at present.
What do you anticipate the next six to 12 months will look like for business buying & selling?
We're expecting quality businesses to sell reasonably quickly, although financial approval seems to be taking longer than ever before.
Buying a business:
Get a good advisory team early – lawyer, accountant, banker/finance broker etc.
Finance is tough at the moment, so get pre-approval – or at least an indication from a finance broker/banker so you know your budget.
Stick to an industry you understand or at least is adjacent to your experience. You'll be more aware of how to succeed and the banks will generally view this more favourably. If you're not sure, maybe look at your network and see if there's anyone you can involve either as a partner or mentor.
If you can consider industries that not everyone wants to buy in, you can often secure a great business at a better price – as per above, if you can find someone with a technical skill set, or have one yourself, this can be a great option.
Be positive. Every business has risks; that's why the returns are higher. There's always reasons not to buy if that's what you're focused on (this is why you need good advisors, to discern between acceptable risk and major issues).
Consider the relationships – buying a house isn't the same as buying a business; if you focus on screwing the price down to the bottom dollar, you can end up compromising the very relationship you need most.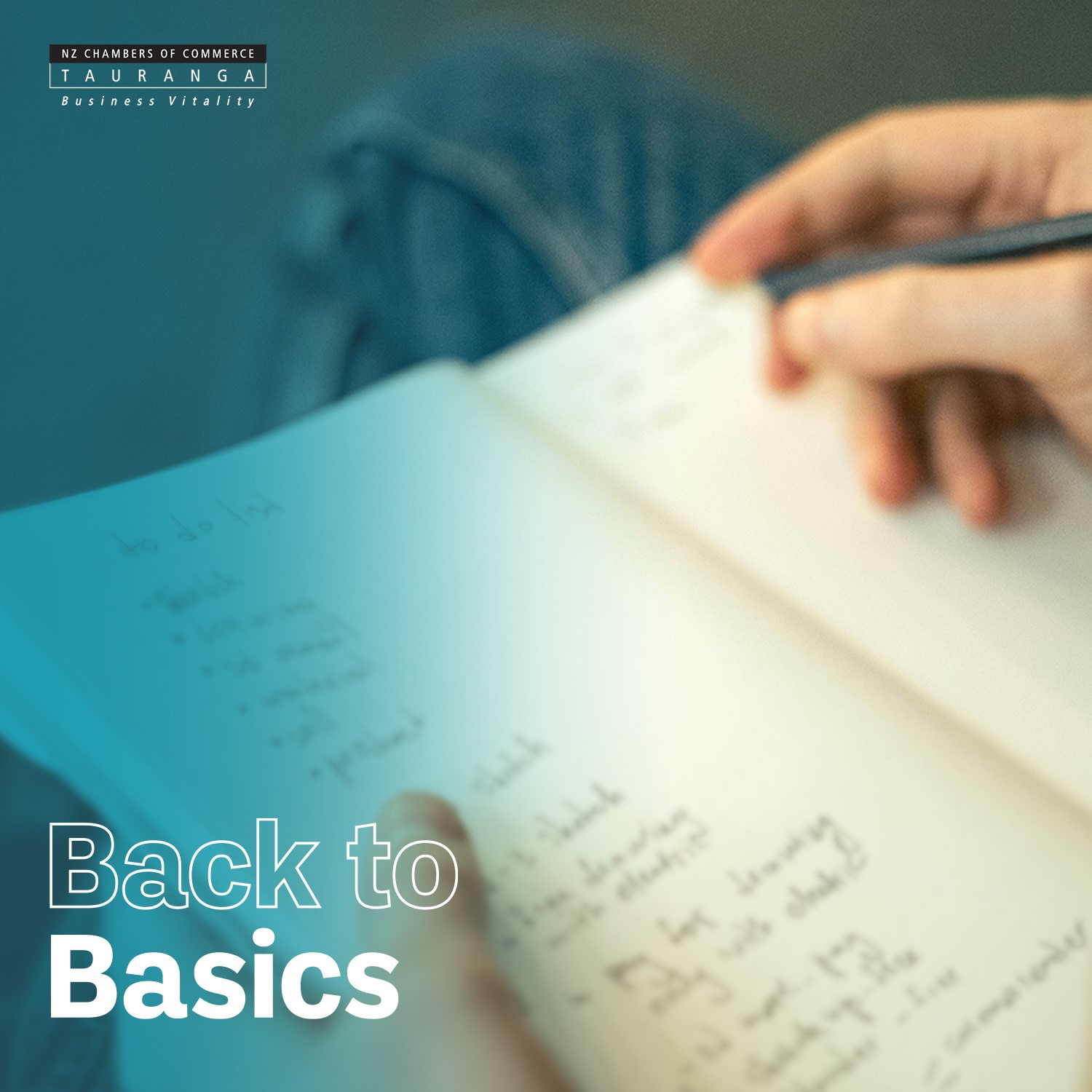 Selling a business
The preparation:
Better businesses sell better i.e. the better it is for you to own, the more someone else will want to buy it. The more things you can do to improve your ownership experience, the more likely it is that someone else will want it. This might relate to:

Profit
Time requirements – flexibility
Systems that achieve the above
Great staff team and culture

Start early, the goal should be that you're ready to sell whenever you want. There will always be projects on the go, but if you can have the fundamental systems in place then you're in a great position to move if you have to. Talk to your accountant, lawyer, business coach, business broker on a regular basis – it'll end up being cheap advice!
Profitability drives sale value; most other attributes are reasons to buy.
Run tidy accounts – it enables you to run your business better, and buyers clearly see what they're buying.
You can't steal it twice! As above, if you're taking cash, don't expect a buyer to pay you for that income as it can't be proven.
Trust your team. If you can delegate any of your tasks to staff, do it. You'll be amazed how many other things you'll find to focus on a help move the business forward.
Have a backup – linked to the above, if there's only one person (owner, supplier, staff member….) that can do something in the business, find a back up. This is a key risk for a buyer.
The process:
Find a business broker you trust and involve them early.
Work with your advisory team to prepare the business over an agreed time period.
Generally, once you're ready to go, the sale process will involve

an appraisal and analysis of your business to determine likely market value
Preparation of the business material for sale – IM, marketing material, target buyer groups etc
Taking the business to market – this approach will vary in each case and be advised by your broker
Vetting of buyers – this should involve confidentiality agreements, interviewing of buyers (either by broker or business owner, depending on situation)
Release of information and initial queries
Presentation of offer(s) and negotiation
Agreement (conditional agreement for sale and purchase of the business)
Satisfaction of conditions (due diligence, finance, landlords consent etc)
Notification of unconditional
Settlement and possession

Vendors assistance as agreed (generally, the out going owner will provide advice for an agreed period as part of the transaction). There's a number of variables to this structure that can be discussed with your broker.
Want to know more? Contact Andrew for a personalised consultation.