PMG Funds Chief Executive Officer Scott McKenzie shares his vision for the Bay of Plenty.
Tēnā koutou
There's no doubt COVID-19 has had a big impact on the Bay of Plenty's economy and business community – as displayed by the number of national and local brand retailers closing their doors in the region over recent months. 
Tauranga's CBD could arguably be the worst hit. 
However, we can't solely blame COVID-19. The region has suffered for a number of years from a dearth of quality planning and a less than desirable level of investment in strategic infrastructure and community amenity. Concurrently, as time has passed, the way humans interact with real estate has also changed; the trends of online shopping and flexible working have increased exponentially. 
The Bay of Plenty has been slow in taking steps toward mitigating the impact these trends – which have been making headway for over a decade – might have on the region, commercial and residential property, and business in general.
Years of systemic, poor planning, coupled with the recent Tauranga City Council rates differential increase for local commercial properties and, therefore, businesses, means greater headwinds to encourage investment, spending and employment.
The opportunity to incentivise developers, commercial property owners and local businesses to invest in and innovate within the CBD is passing us by. These businesses are critical to the Bay of Plenty's economic recovery and, without them, will impede productivity and prosperity. These businesses are the ones who employ the most local residents and contribute to the local economy. I question why they would stay in Tauranga if they could relocate to a more accommodating region, that welcomes them, their jobs and better caters to their needs?
You might recall how the successful Mount Maunganui born pet food manufacturer ZIWI Peak moved to a new $70 million factory in Napier in July. This was due to the lack of a sufficient industrial site in the Bay of Plenty to accommodate their business needs. As a result, 100 jobs were also lost to Hawke's Bay[1].
In principle, businesses don't mind paying their fair share if there is a solid economic plan that is implementing a strategy focused on getting the region through the current COVID-19 crisis and beyond. Currently, there is no substantial plan. For as long as this is the case, limited investment and change will follow.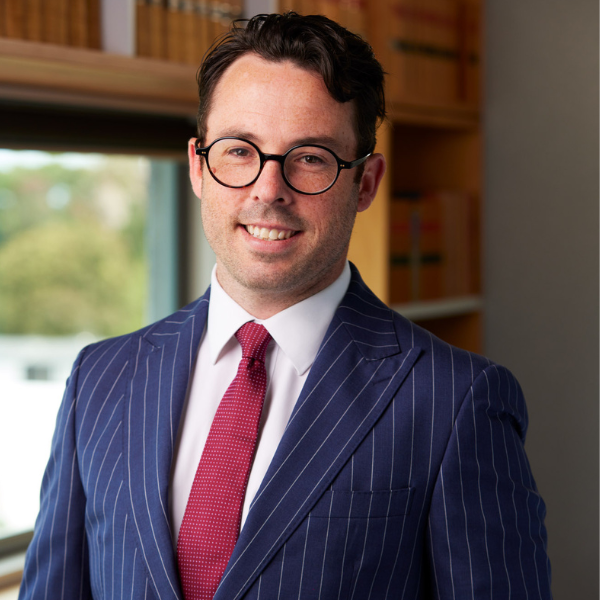 We are now in a space that the community needs to act quickly and reinvest in the CBD. Leadership needs to come from the Council(s) and BOP businesses; we need to work together and frame a common vision for the region and an action plan that can be implemented over a set period of time. While there has been a lot of talk by local leaders, execution is 'pending'. We are standing on a cliff edge ­– the time is now.
The Bay of Plenty is a fantastic place. There are already many innovative businesses here. But as a region, we need to continue to attract dynamic, skilled businesses and harness them for the future of all Bay of Plenty residents.
As the leader of a commercial property funds manager based in the region, I see that commercial real estate owners, businesses, and Council have to play a part.
PMG is actively evolving our real estate offering in line what the human trends and occupier demand looks like for tomorrow. PMG is proud of and loyal to the Bay of Plenty. We employ local people, buy local and support local community groups and causes – our commitment to the BOP is resolute.
We play our part, and alongside others, we can shape a better future for our region.
Tahi ka taea e taatau te pai
Together we can prosper.
Ngā mihi