Meet Kieran O'Shaughnessy from Tallann Group.
After 20-plus years in the recruitment industry, placing thousands of high-quality candidates in the engineering, built environment and renewable energy sectors, Kieran has opened his own recruitment consultancy in the Bay of Plenty.
We got to know Kieran a bit better, to learn about his business and how he likes to spend his time outside of work.
Tell us a bit about your background – your career to date, your experience etc.
I have worked in recruitment since 2002 and consider myself very lucky to work in an industry that I love.
During this time I have been involved in some extremely exciting projects, including a two-year stint in Saudi Arabi where I managed a team of consultants working on various mega projects recruiting in excess of 1500 people (ranging from site engineers to program directors).
It was also during this time I met my wife, who was working as a nurse in KSA and, as they say, the rest is history. We moved back to NZ in 2015 where I worked for a company in Wellington for a year before relocating to Tauranga. I had always planned on starting my own consultancy and in 2017 the opportunity presented itself so I decided to push the button. Tallann Group is five years old this year and I am delighted to say that we are growing year-on-year and looking forward to the future.
Why did you start your own business?
The premise was to bring the consultancy side of things back into the industry that I love, and to be the tried and trusted name within recruitment for the engineering and built environment sectors – not only in New Zealand, but also internationally.
I have been in the industry for 20+ years and have in that time seen some extremely good practices and many shady ones, including cutting corners, straight up lying to both candidates and clients, blanketing the market with terrible service and hoping that something will stick and, to be honest, I don't like it one bit. Recruitment is a tough game to be in at the best of times so that is why Tallann was born.
Tell us about your business: What services do you offer? How can you help our business community?
WHAT WE DO:  I bring the most accomplished senior engineering and built environment professionals in the industry to the leading consultancies and companies across NZ, AUS, US and the MENA regions.   
HOW WE DO IT:
Bringing more than 20 years of global talent acquisition experience; placing proven leaders, and engineering professionals with leading consultancies, both nationally and internationally, as well as on the largest and most significant engineering projects globally. Having placed more than 1000 professionals throughout the world, I have built a network that allows me access to the most accomplished engineering and leadership talent.
 HIRING MANAGERS / DECISION MAKERS:
Working with serious clients for more than 20 years, both here in NZ and globally, has allowed me to build a huge network of trusted candidates. Candidates who know that when I call it is with a real opportunity that fits their specific career goals, allowing me access to candidates few others will have.
My process is focused on helping fill those leadership and senior engineering positions quickly and effectively. Only sending qualified, well-screened resumes that match your unique search profile.
A Search profile built by working with the hiring managers and HR. Crafting unique search profiles, understanding not just the high-level needs, but the micro skills, company culture & personality.
PASSIVE / ACTIVE CANDIDATES:
Rest assured when we talk about a role, the company is as well vetted as the candidate.
Work only with serious clients. NO micromanagers, NO bullshit.
No more being left in the dark! You will always be given feedback.
MY PHILOSOPHY: If I would not work there, I won't help to put you there.
What makes your business unique?
Me – I am lucky enough to have been in the industry that I love for more than two decades and during this time I have honed my skills in the recruitment sector, to allow me to offer an exemplary service to both my clientele and candidates alike. During this time, I have placed more than 1000 engineers throughout the world and continue to work not only across NZ and Australia but also the GCC region and soon the USA.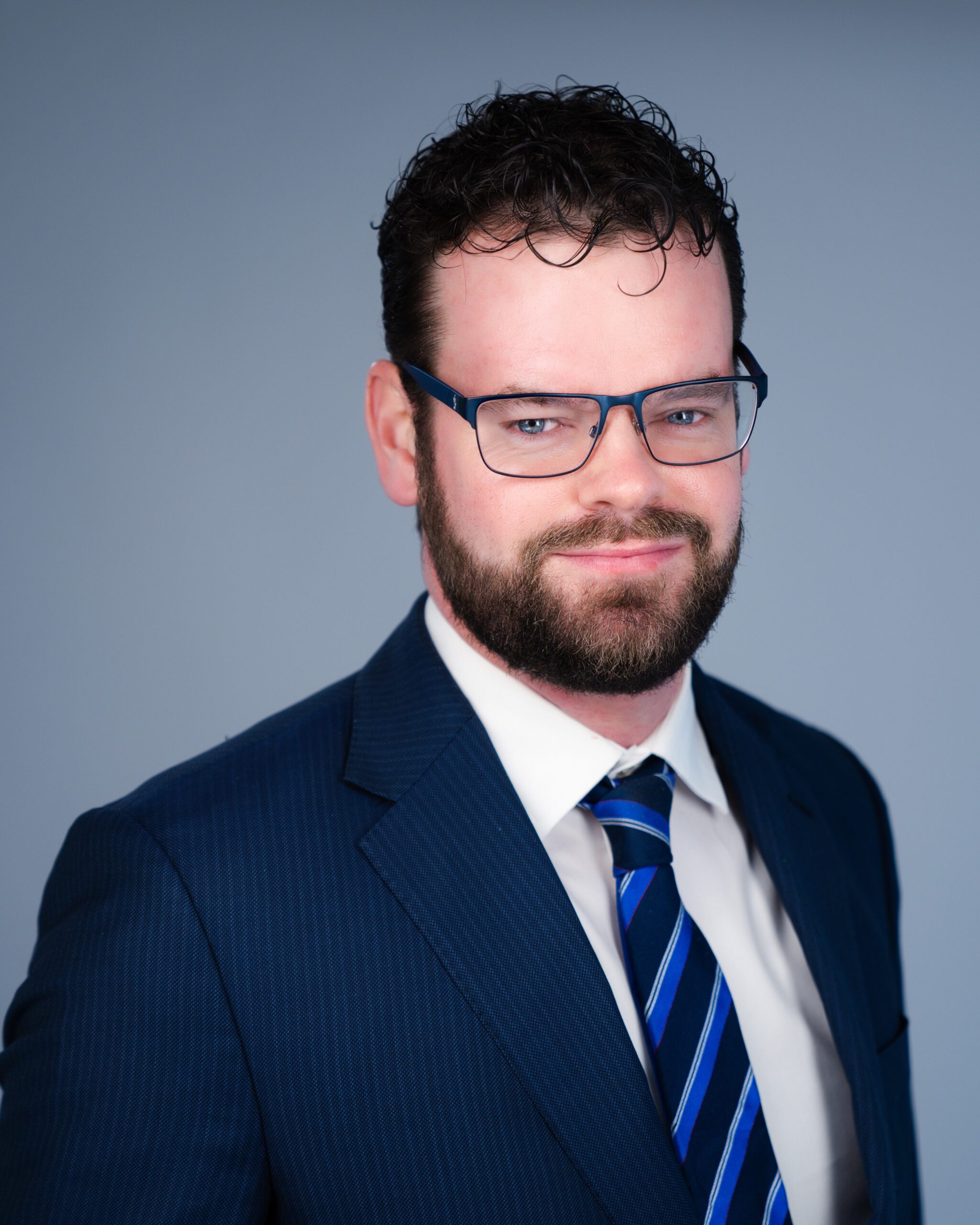 When you first got into business, what is the one thing you wish people told you?
Be prepared for both the highs and the lows, going it alone can be a lonely and stressful old place, so make sure you have a great support network and make sure you look after you, both physically and mentally, because without you the business won't function.
In your first year of business, what challenges did you face and how did you overcome them?
Marketing, accounting, planning… you name it, I was faced with it. Going from working for companies who had departments to deal with all this stuff to owning and running my own business.
And now, looking back, what have been your biggest learnings?
Outsource the roles that you are not an expert in and don't bring in money to the business, and engage technology that will allow you to offer the best service possible.
What are your goals (personal and professional) for the next six to 12 months?
Business: To continue to grow awareness of Tallann Group within the NZ market and to enter the US, and to hire two staff by the end of the financial year
Personal: Take a break with my family for a week, get my handicap down to 5 and gain my black belt in Nam Wah Pai.
When you're not at work, how do you like to spend your time?
During my free time, I spend as much time as I can with my two little lads, Liam (6), Finn (4) and my wife Claire. I also love to play golf in Te Puke and practice martial arts (Nam Wah Pai Kung Fu). I also go to the gym six days a week as it is my place to completely switch off.
If you could impart one piece of advice to fellow business owners, what would it be?
Know your value and learn to say NO.
Our member profiles are a great way to give the business community a taste of who you are and what you do, so when they see your face at one of our events they won't hesitate to make that all-important introduction. 
If you're a member and would like a profile, get in touch with our team today.