Meet Tammy from At Work Safety. She has a passion for health and safety in the workplace.
While she has worked for many "amazing" companies that value their H&S, Tammy has also experienced first-hand companies that don't put safety first. So, she started her own business to help companies make H&S a priority.
We get to know Tammy, her business and her passion for motorsport (rally co-driving to be exact… how ironic!)
Tell us a bit about your background – your career to date, your experience… basically, how what you have done has got you to where you are today.
I was introduced to health and safety in a manufacturing / logistics environment as part of a new role 12-13 years ago.
It was new territory for me and I found it fascinating, so I went on to complete my H&S training (as an adult and a mum!) to secure my new found profession. I carried on in dedicated health and safety roles gaining valuable experience in the manufacturing / warehousing / transport industries and even healthcare, before stepping out on my own as a consultant.
Since becoming a consultant I have been accredited as a professional member of the NZ Institute of Safety Management (NZISM) and also the Health and Safety Association of NZ (HASANZ). Helping many businesses (small/medium/large) in a variety of industries (automotive workshops, pool companies, engineering, manufacturing, transport, warehousing, logistics, builders, electricians, farmers, retail chains, kitchen companies, tech companies… to name a few).
When did you start your business? How long have you been operating?
Having moved from Auckland to escape the rat race, I branched out to start up back in 2017 and quickly realised that being a consultant in a new 'small town' was not an easy feat. So I pushed it aside and went back to working as a H&S advisor as an employee.
It wasn't until I decided to make the move over to the sunny Bay of Plenty when I got At Work Safety back up and running, just last year (2021) right before COVID hit for the second time.
Why did you start your own business?
I have worked as an employee for some amazing companies who have valued H&S as part of their business practice… but I have also worked for companies who don't.
I have this absolute passion to help businesses with their H&S, building practical safe systems (not just a ticking box exercise or being 'too hard') but ultimately keeping people safe. Starting my own business lets me help and guide many businesses in many different industries – it's quite exciting! Also being your own boss provides flexibility around being a mum. 
Tell us about your business: What services do you offer? How can you help our business community?
Casual or ongoing H&S Guidance / Advice / Support on any workplace H&S matter or maintaining of H&S systems (ensuring compliance with the H&S at Work Act, Regulations, Approved Codes of Practices and Best Practice Guidelines).
Tailored H&S Manual / H&S Management Systems.
Development of Policies & Procedures (Incl COVID policies, Safe Operating Procedures (SOPs))
Conduct Risk Assessments (Incl Machinery Assessments and assisting with COVID risk assessments).
Conduct On-site H&S improvement assessments.
Complete Accident Investigations.
Coming soon – Digital platform for conducting inductions, logging hazards, logging accidents, conducting risk assessments, safety meetings.
I am also an accredited consultant for ACC injury prevention subsidies (I can provide work for certain industries where ACC subsidies are offered on H&S)
What makes your business unique?
We create tailored H&S Systems based on the risk in each business, not generic systems where the logo or name is changed. Two businesses in the same industry can have differing risks, so we tailor each business's systems to what risk's they have. We conduct face-to-face/on-site meetings and have a digital platform coming soon, combining consulting services and technology for ease of use and access whilst also getting the support a business needs.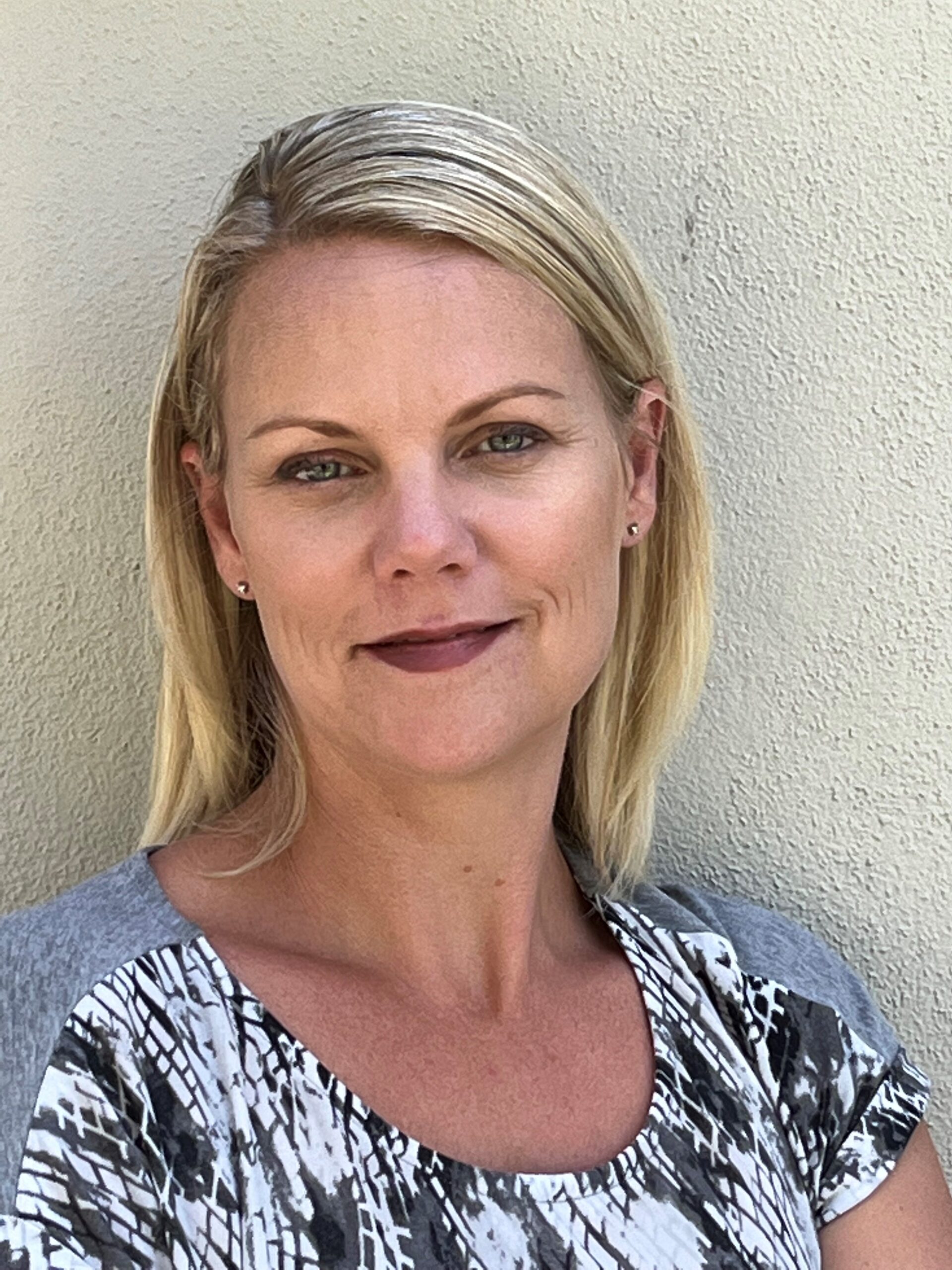 When you first got into business, what is the one thing you wish people told you?
It's not what you know, it's who you know…. Network, network, network!
In your first year of business, what challenges did you face and how did you overcome them?
COVID and being in a small town. I used that time to upskill, get ahead with my continued professional development and get used to exploring technology and scheduling online/remote consults.
And now, looking back, what have been your biggest learnings?
To persevere, go with it, adapt to new landscapes and incorporate technology into providing a professional service.
What's the one misconception people might have about your industry?
That it's a tick boxing exercise, over the top and too hard.
What's the one thing you want people to know about your business?
We are here to help provide support to businesses with their H&S needs, taking the hassle out of H&S, making H&S simple so they can get back to building their business.
What are your goals (personal and professional) for the next six to 12 months?
Personal – Get back into learning to read the pace notes in rally (Motorsport). Build a house.
Professional – Build a trusted consultancy of H&S experts covering multiple industries. Develop wellbeing strategies.
When you're not at work, how do you like to spend your time?
With family and friends (Beach, BBQs, kayaking). Rally Co-Driving and/or taking photos of rally events. Baking and cooking, pottering in my garden.
If you could impart one piece of advice to fellow business owners, what would it be?
H&S doesn't have to be hard, it's about understanding the risks in your business, engaging with your workers and building H&S systems that work for you, your business and your workers. Engaging with your workers is key to a proactive and productive workforce.
Our member profiles are a great way to give the business community a taste of who you are and what you do, so when they see your face at one of our events they won't hesitate to make that all-important introduction. 
If you're a member and would like a profile, get in touch with our marketing manager Laura today.