Lyon O'Neale Arnold Lawyers are delighted to announce, Simon Gyenge as our newest Director.  Simon joins Doug Lyon, Mike O'Neale, and Denise Arnold at the helm, reflecting our focus on bringing the next generation of Associates into our senior leadership.
Simon's legal expertise and leadership qualities has paved the way to his success as a lawyer and ultimate career goal of becoming a Director.
Simon spent most of his school years in Tauranga, was head boy of Otumoetai College, before completing a conjoint Bachelor of Laws and Science at the University of Auckland.  Simon returned to the Bay in 2015, when he joined Lyon O'Neale Arnold Lawyers, and started his legal career.
Simon was involved as a volunteer of the United Nations Youth New Zealand for six years; prior to that he was a student delegate.  Simon was also the National Relations Officer.  This position involved him managing the strategy for the organisation's external relationships. Simon says, "Throughout my involvement with UN Youth I grew and learned not only about international politics, but also about interacting with people and how to manage personal and professional relationships".
Simon is now passionate about law and serving his clients, with sound advice that is tailored to suit the individual circumstances. He has worked incredibly hard, making strong contributions to the community with our Library Law Series, making legal advice accessible to all.  Specialising in Business and Commercial Law, Trust & Succession Planning, Property Law, and Personal Law.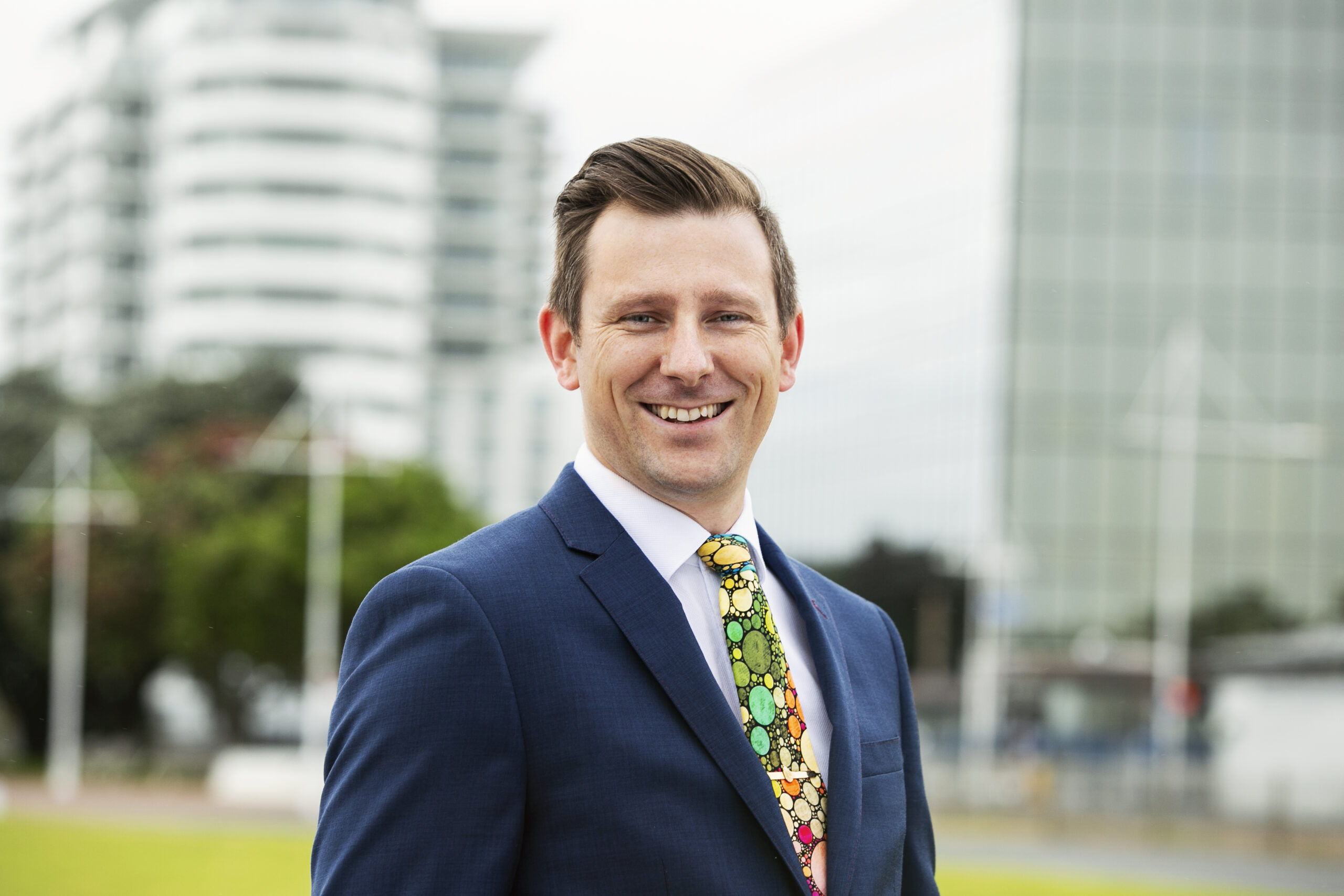 In 2021 Simon won the "Employee of the Year" award, as voted by his colleagues, which is testimony to his work ethic, skills, and natural talent for supporting the personal development of our team.
Simon plays a key role in the continued growth and development of LOA. As Director, Simon will build on our strong 'people first' ethos.  LOA has a strong future ahead because of the quality of our people.