In July 2023, we will see the introduction of new waste minimisation regulations phasing out or banning certain plastic items. In addition to the items banned in October 2022, we now see the ban extend to include produce bags, food service items (e.g., plates, cutlery), straws and produce labels. This change will impact the core work of many businesses in our region.
Explore supply chain alternatives
If you're exploring supply chain alternatives for items that will meet the new regulations, why not take a bigger picture view of your business inputs, and consider a pre-emptive shift to a new supplier who can help you source sustainable inputs more generally.
The government has already set the framework for the next legislative step, with PVC and polystyrene food packaging set to be banned from mid-2025. We might anticipate these three stages to be part of a longer journey of change; adapting our businesses to more circular operations now means future-proofing and an additive benefit for the environment.
The Sustainable Business Network has a member directory where you may find procurement options to meet your needs. If you're keen to see your business integrating circular economy objectives and want to connect with other like-minded businesses, the Sustainable Business Network and the Zero Waste Network both provide valuable opportunities for support on your journey. For low-impact opportunities to engage with others starting out on their journey to circularity, consider attending a Green Drinks event or scheduling a team building visit to Envirohub.
At a high level, organisations can be leaders in the changemaker space by gaining BCorp certification; businesses need to set – and meet – environmental and social targets, underpinned by performance and transparency audits.
Precious Plastics
An example of a local initiative helping keep plastic resources out of landfill, and one your business can engage with is Precious Plastic Tauranga. Based at Envirohub in Glasgow St, this community enterprise reprocesses #2 and #5 lids from food/ beverage packaging, the ones that are too small for kerbside recycling but nevertheless an ideal resource for circular solutions. Plastic lids are transformed into earrings, pens, keychains, fridge magnets, book covers, swings, and various other items.
The climate crisis is front and centre for a lot of us at the moment, impacting our livelihoods in sudden and unexpected ways and exacerbating some of the environmental issues that we were already facing, making us wonder how we can contribute to a more sustainable future for our ecosystems and businesses alike.
There are all sorts of different ways businesses can get on board with changing their impact on the planet and steering us towards a circular, or regenerative, economy.
The thing is, being sustainable doesn't have to cost you money and it often is a way to save money!  It's also not about buying anything new but using what you have. This can be applied to all areas of your life, clothing, money, food, transport, health, the waste you produce etc. etc.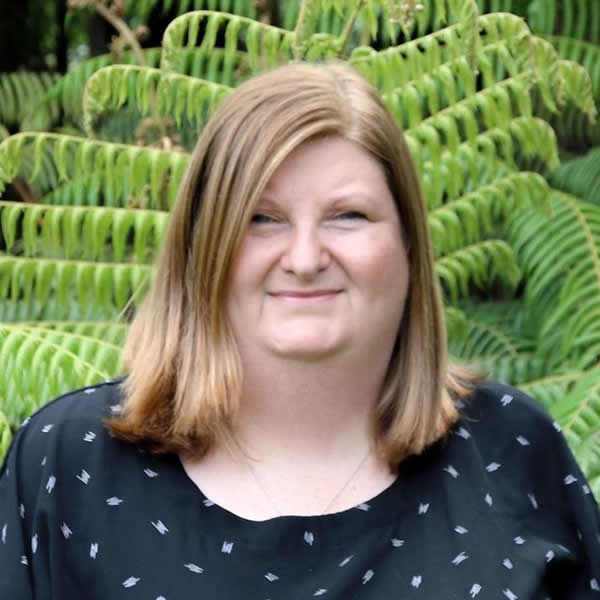 Sustainable Backyards
Envirohub is one of 20 organisations around Aotearoa with the purpose of educating, inspiring and advocating on behalf of the Environment.  Each March they deliver the Sustainable Backyards Program offering one event a day as a gateway to all things sustainable. Events are offered across the Bay of Plenty from Eastern Bay right through to Rotorua.
The events are a way to show you how to start your journey into sustainability or to help you progress further. You might already be a keen gardener but maybe hadn't thought about composting or growing your own food. Once you've taken those steps you could be getting involved in crop and produce swops. If you've had an abundance of a fruit or crop you could learn new skills around preservation or cooking.
There are movie nights, fun workshops for kids, and events taking you from your garden to your wardrobe and back again. If you'd like to find out more visit the Envirohub website.
---
Looking for more business tips and advice? Head to our Latest News section.