Few Tauranga businesses have been operating for over a century – and even fewer have undergone such a dramatic workforce transformation as Cooney Lees Morgan (CLM).
The legal professional was once the domain of men, but today 80 per cent of CLM's 110 staff are women, including CEO Cecilia Burgess.
Cecilia's appointment late last year marked a significant turning point in the company's history. Up until then, Partners had always run the firm. So to appoint an outsider with no legal training to the helm – and a woman no less – represents a new era where gender-based boundaries no longer exist and traditions of the past have been let go.
"We operate in a different world than what we've had in the past," Cecilia acknowledges. "We're facing different challenges, and as one of the leading businesses in Tauranga we have our part to play in the community in which we operate. We have an incredibly talented team of women who play an integral part in the firm's success."
Prior to joining CLM, Cecilia spent the past decade working as Chief Operating Officer at both PwC (PricewaterhouseCoopers) and Bell Gully. She has also been the Global Head of Client Development at Linklaters – one of the world's largest law firms.
Her strong background in professional services (and law firms in particular) enabled her to immediately take up the reins at CLM with an in-depth understanding of how their practice teams, and partnership arrangements, work.
Cecilia is now involved in all aspects of running the firm and was deeply impressed by the calibre of people she met during the CEO selection process.
"You can immediately tell that this is a group of people who really enjoy being in business together," she says. "Their level of engagement with, and enthusiasm for, the firm was obvious. They have a very clear sense of who they are and where they want to take the business – which is to be the best law firm of its size in New Zealand."
Of course being the best relies heavily on recruiting the best talent. CLM goes the extra mile to support women who wish to grow their careers by offering flexible work arrangements, in-house mentoring and plenty of opportunity to grow individual skills.
One great example is Special Counsel Tania Waikato who grew up in the tiny Eastern Bay settlement of Te Teko. She was academically gifted and a hard worker, but no-one in her family had gone onto higher education before, and no-one expected her to either.
Tania frequently describes herself as an "anomaly" and loves nothing better than to prove people wrong. Today she represents CLM in complex litigation and landmark cases and sets an incredibly high bar in the courtroom, drawing admiration from opposing lawyers as well as her own colleagues.
Tania was also the first tutor in Tauranga for Waikato University's two year Legal Diploma course, and taught some of CLM's Legal Assistants who were studying part-time and have now gone on to become lawyers themselves.
She credits the confidence she displays in the courtroom to knowing exactly where she's come from. "I'm quite fortunate in that I've come from very humble beginnings. It's given me a real grounding and if you have that sense of self and know what you truly believe in, then you'll always make the right decisions for you."
Tania admires the core values at CLM and the firm's efforts to ensure a good work life balance. "They have a way of approaching business that aligns with integrity and family values. It's not just talk, which I think is rare in our industry."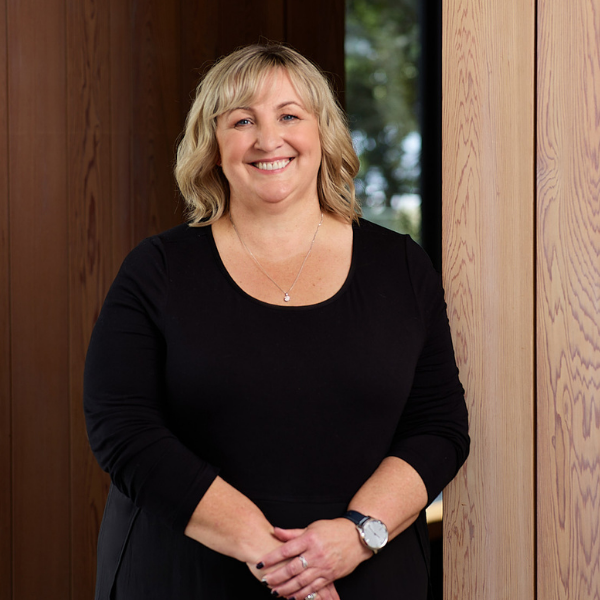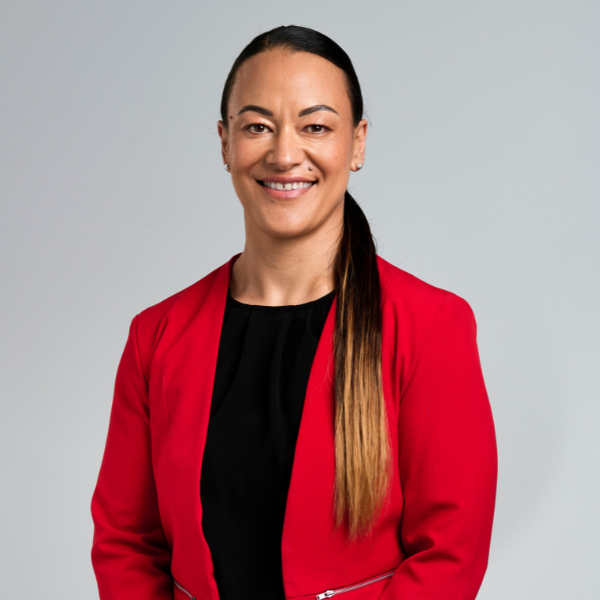 Want more top tips, advice and insights? Check out our news section.